2023 Allure Best of Beauty Award Winner: Plump Up Gloss Stick
All wearing Plump up Gloss Stick: Agnes in Sizzle, Drew in Heated, Natalia in Toasty & Naomi in Spicy
SHOP NOW
100% CRUELTY FREE
We've been cruelty free since day one - period. We test our product on people not our furry friends.
BEAUTY IS FOR EVERYBODY
Our team loves makeup just as much as you do and we believe that people everywhere deserve the best quality, most efficacious product at an affordable price.
LET'S PLAY
We're here to have fun! We don't take ourselves too seriously but we're serious about creating kick ass beauty products for you.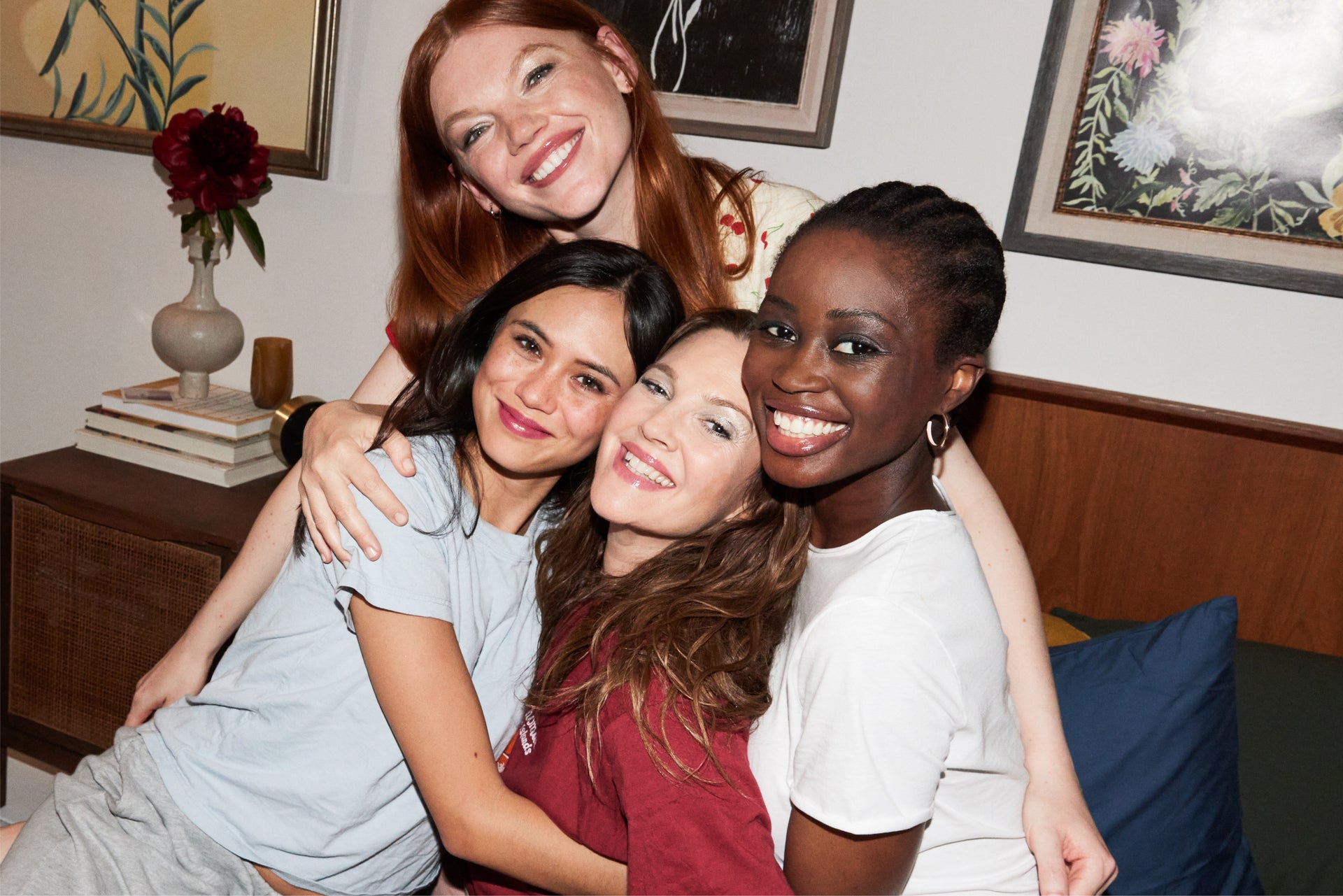 IT'S A BEAUTY PARTY AND EVERYONE IS INVITED